Posted on | February 18, 2016 | No Comments
Why give your data to the big cloud (= someone else's computer), when you can have the fun (and the control) yourself?
Learn basic Linux, Raspberry Pi and ownCloud setup in this fun workshop,
compiled for an event supported by IDA at the PITLab/ITU.
Materials are shared here – if you run your own workshop, it would be great to know,
and if you are interested in us doing one for/with you, pls contact us!
PiCloud Guide PDF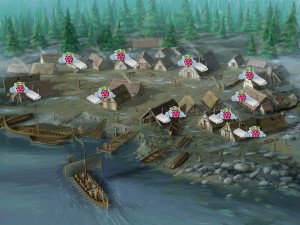 PiCloud – Building ownCloud on a Raspberry Pi by Sebastian Büttrich is licensed under a Creative Commons Attribution-NonCommercial-ShareAlike 4.0 International License.
Comments